Telehealth Therapy and Assessment
Receive services safely in the comfort of your own home via teleconferencing.
Aloha!
My name is Dr. Maya Matheis. I am a clinical psychologist who specializes in child/adolescent mental health and the assessment of autism spectrum disorder (ASD) and other neurodevelopmental conditions. Therapy services include parent coaching and individual therapy for a range of behavioral and mental health concerns for all ages.  I am dedicated to providing compassionate, empowering, and holistic care.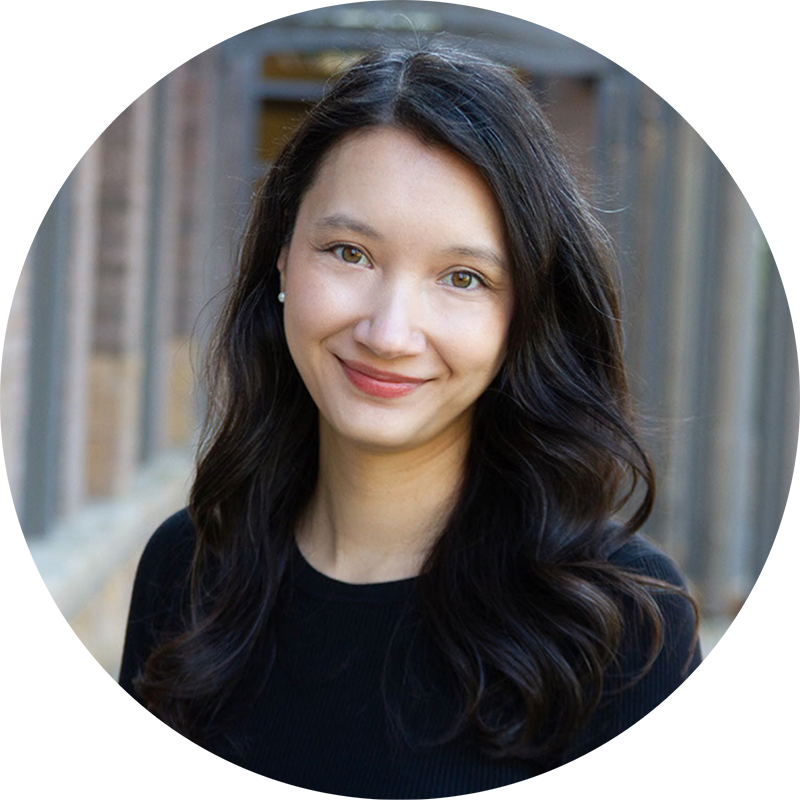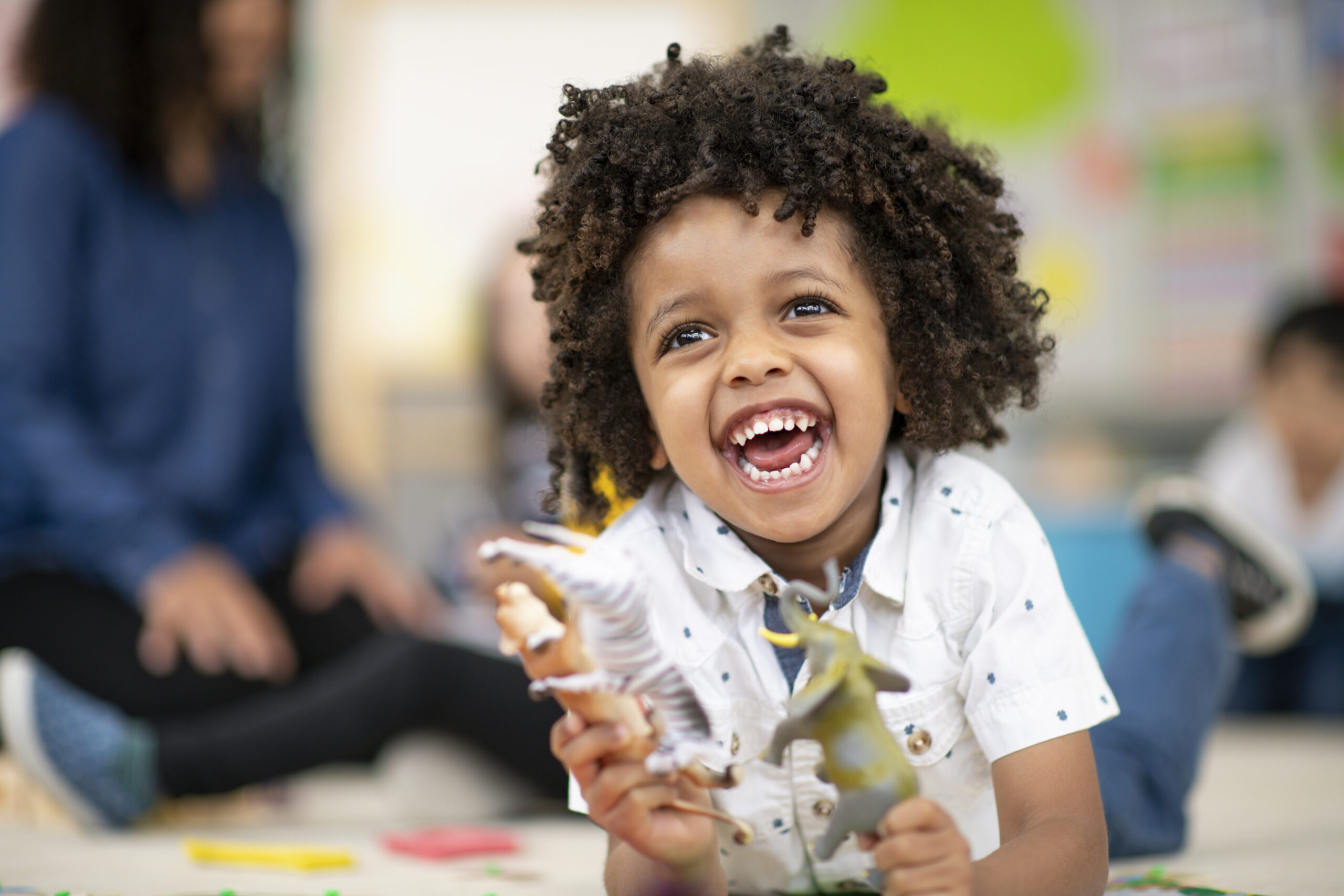 Targeted assessment for autism spectrum disorder (ASD) and developmental delays
Comprehensive psychological assessment to assess for ASD, intellectual disability, learning disabilities, ADHD, anxiety, depression, and other psychological/cognitive concerns.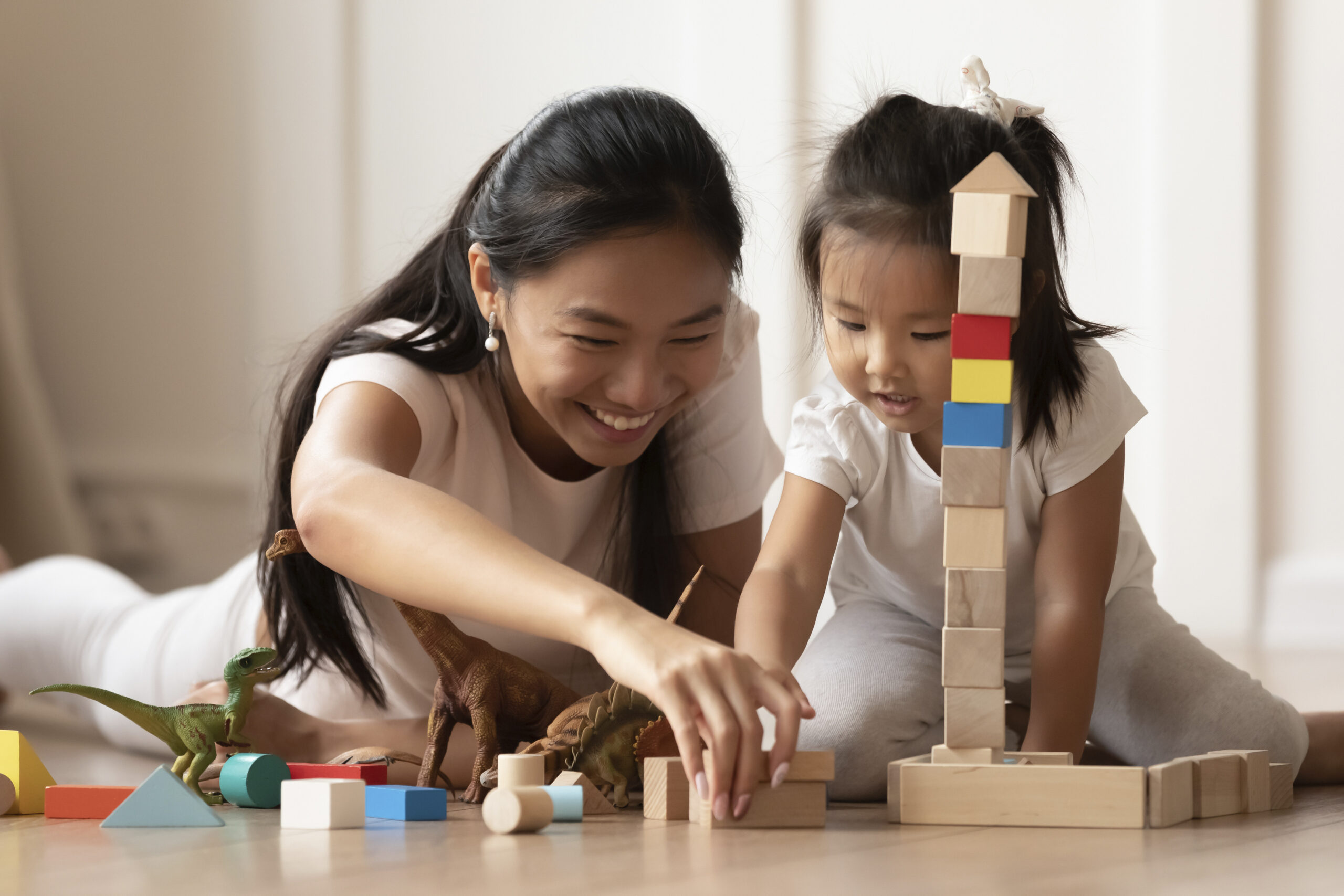 Parent-Child Interaction Therapy (PCIT)
Project ImPACT (Improving Parents as Communication Teachers)
Individualized programs for behavior management, toileting, and other concerns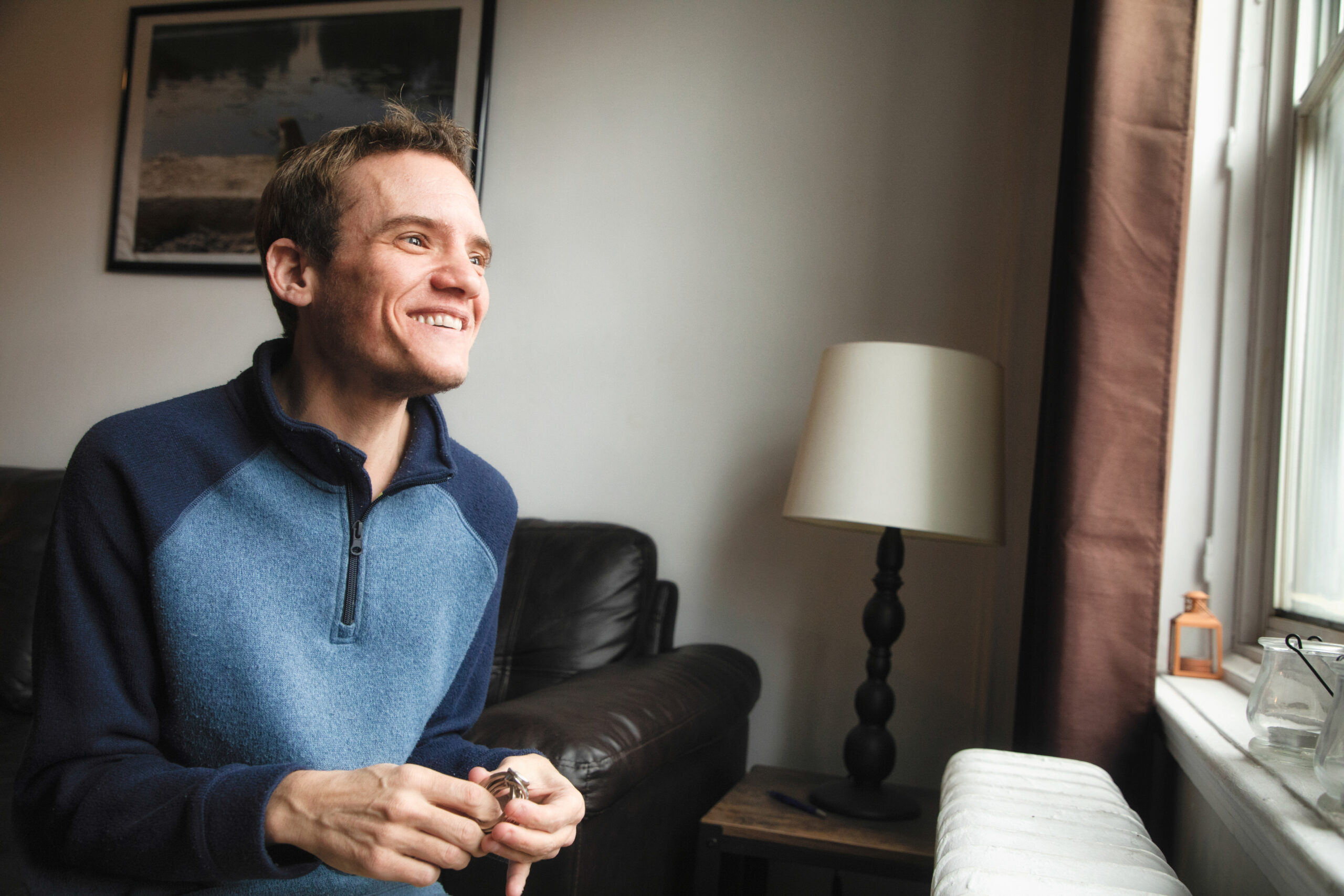 Therapy for child and adolescent mental health concerns, including stress, anxiety, and depression
Support for autistic children, teens, and adults in mental health, social skills, and independent living skills
Psychological services that are…
Evidence Based
Providing therapeutic strategies and diagnostic approaches that have strong research support.
Family Centered
A partnership approach to care that prioritizes collaboration between the therapist and family members.
Trauma Informed
Integrating an understanding of the widespread impact of trauma and paths for recovery.
Identity Affirming
Embracing and supportive of all identities: gender, ethnicity, culture, neurodiversity, sexual orientation, disability, etc.
Join the Waitlist
Dr. Maya currently has a waitlist for therapy and assessment services.