Individual Therapy Services
Individual therapy is a joint process between a person and the therapist. The process typically starts with an intake session in which you and the therapist get to know each other and collaborate to set therapy goals. Parents and caregivers are close partners in the process with young children and can also play an active role with tweens and teens. Individual therapy with Dr. Maya is billed at $250/hour. Therapy services with a supervised doctoral practicum student is billed at $40/hour.
Support for Autistic Children, Teens, and Adults
Many autistic children, teens, and adults struggle with stress, burnout, anxiety, and depression. Unfortunately, it can be difficult to find therapists who feel comfortable working with autistic children and adults. Dr. Maya combines her knowledge of counseling and mental health therapies with her passion for working with people on the autism spectrum to offer specialized individual therapy to meet this need. Collaborate with Dr. Maya to set goals related to emotional wellness, independence, and relationships and make progress towards being the best version of yourself.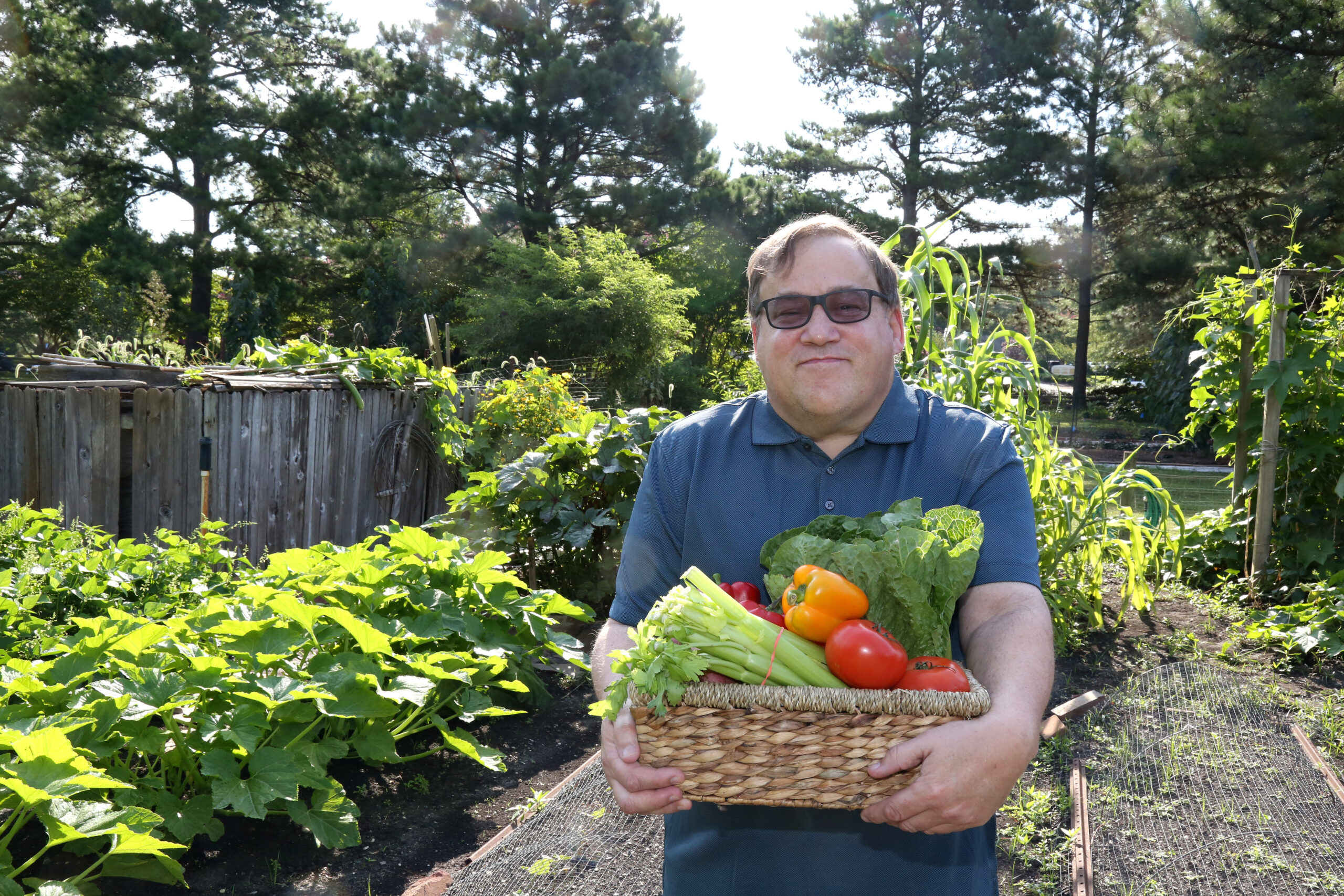 Therapy for Children and Teens
Many keiki have difficulty coping with feelings, such as sadness, anger, grief, stress, and worry. They may also be dealing with difficult experiences, including family problems, bullying, health problems, or difficulties at school. Individual therapy can help children and teens build self-confidence and develop life-long healthy coping skills and behavioral habits. Dr. Maya uses cognitive behavioral therapy (CBT), an evidence-based approach that has been shown to be effective for a variety of concerns, including: depression, anxiety and panic attacks, ADHD, OCD, sleep difficulties, selective mutism, and emotional regulation difficulties. CBT is goal-oriented and designed to be short-term, typically between 6-20 sessions.
Additional specific therapy options include: One Session Treatment (OST), an evidence-based treatment for specific phobias in children and adolescents that incorporates reinforcement, cognitive challenges, participant modeling, psychoeducation, and skills training into a single session of graduated exposure); the Zones of Regulation, a CBT-based approach social-emotional curriculum for children that aims to support emotional regulation; Trauma-Focused Cognitive Behavioral Therapy (TF-CBT), an evidence-based treatment for children and adolescents impacted by trauma and their parents/caregivers); and dialectical behavior therapy (DBT), an evidence-based form of CBT for preteens and teens who struggle with intense emotions and/or self-harm and suicidal behaviors.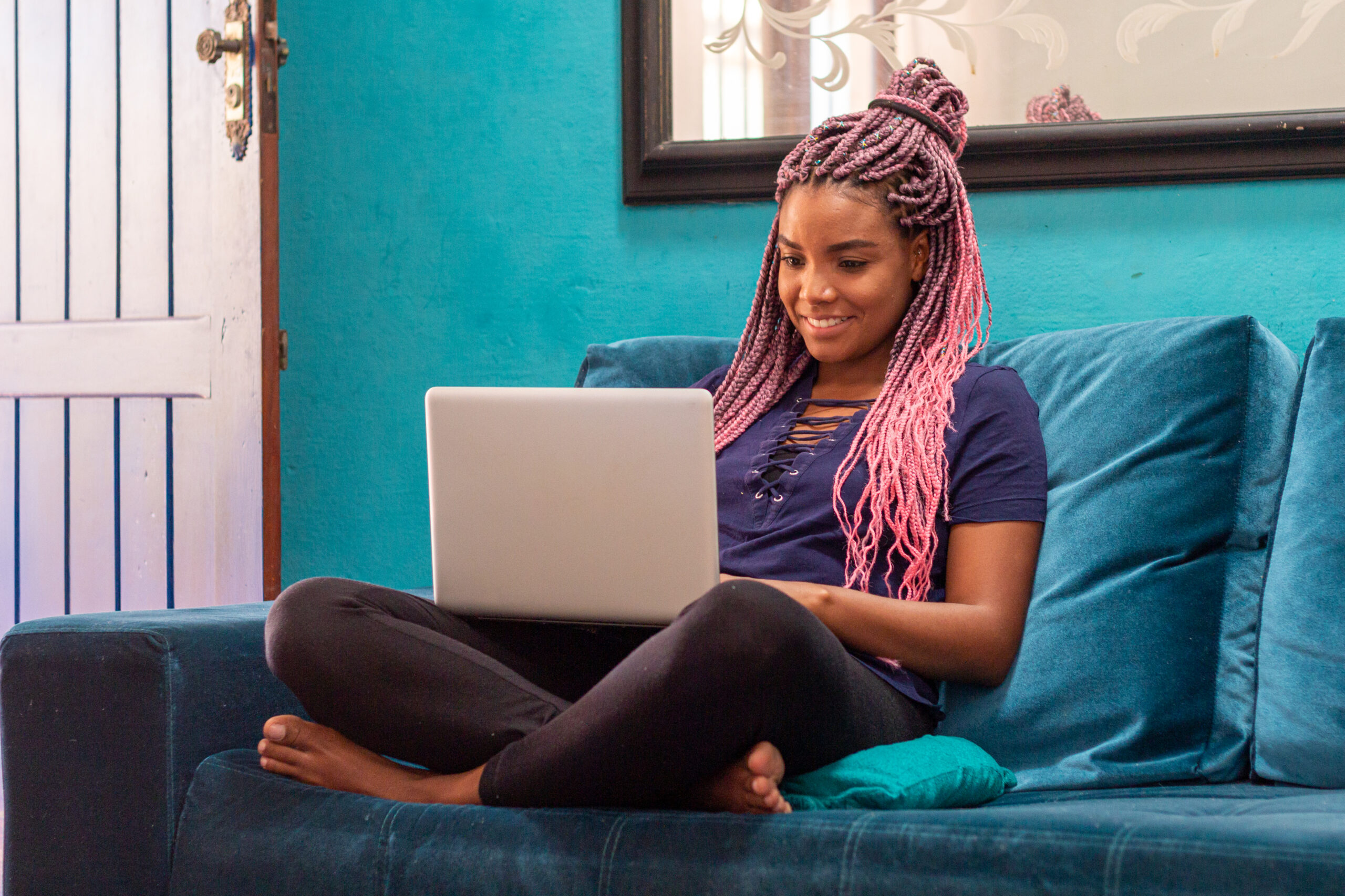 Join the Waitlist
Dr. Maya currently has a waitlist for therapy and assessment services.