Parent coaching, also referred to as parent-mediated intervention, describes a therapeutic process in which a caregiver (or multiple caregivers, and even siblings!) work with a therapist to learn strategies to better support a child. As a therapist, I am only able to interact with your child for a short time each week. By partnering with you to increase your skills and confidence, you will be able to learn therapeutic strategies to help your child flourish in your home environment, maximizing the effects of therapy. I will collaborate with you to better understand your child's needs, set developmentally appropriate and attainable goals, and provide psychoeducation about the strategies that will be useful. "Coaching" is done live as you interact with your child, either in-person or over telehealth, to give you suggestions and feedback on how to use therapeautic strategies in the moment and how to adjust your approach as needed.  I love parent coaching– it is what inspired me to become a therapist. This is where I see children make the most progress and it is often a truly transformative process for the whole family.
-Dr. Maya
"My husband and I had the pleasure of working for several weeks with Dr. Maya on Project ImPACT over telehealth. It quickly became our favorite "family time" activity because it was extremely rewarding. In the beginning I was very self conscious of having an expert observe as I interacted with my child, but Dr. Maya truly has a way of empowering the parent –  she was an amazing guide in helping us connect with our child.
Every week we would learn something new and many different ways to expand on previous ways to play, interact and socialize with our child. It was extremely rewarding to see day by day, week by week the progress our son was making. My son went from only wanting to play by himself to initiating play time, making eye contact, taking turns with Mom and Dad, all the while having a huge smile on his face. Priceless!
It is very apparent that Dr. Maya loves helping families as she would always celebrate with us every little and big achievement made. From the bottom of our hearts, thank you Dr. Maya for everything – your patience, understanding and expertise has truly made an impact in our son's life!"
Parent-Child Interaction Therapy (PCIT)
Parent-Child Interaction Therapy (PCIT) is a therapy for parents of children who have behavioral problems (e.g., aggression, defiance, non-compliance, tantrums) and emotional difficulties (e.g., anxiety, selective mutism, history of trauma, emotional dysregulation). It is designed for children aged 2-7 years old. 
PCIT focuses on promoting positive parent-child relationships and interactions, and teaching parents effective behavior management skills. PCIT is evidence based and is backed by over 40 years of supporting research. It has been recognized by SAMHSA's National Registry of Evidenced-Based Programs and Practices and by the National Child Traumatic Stress Network.  Dr. Maya is fully certified in PCIT.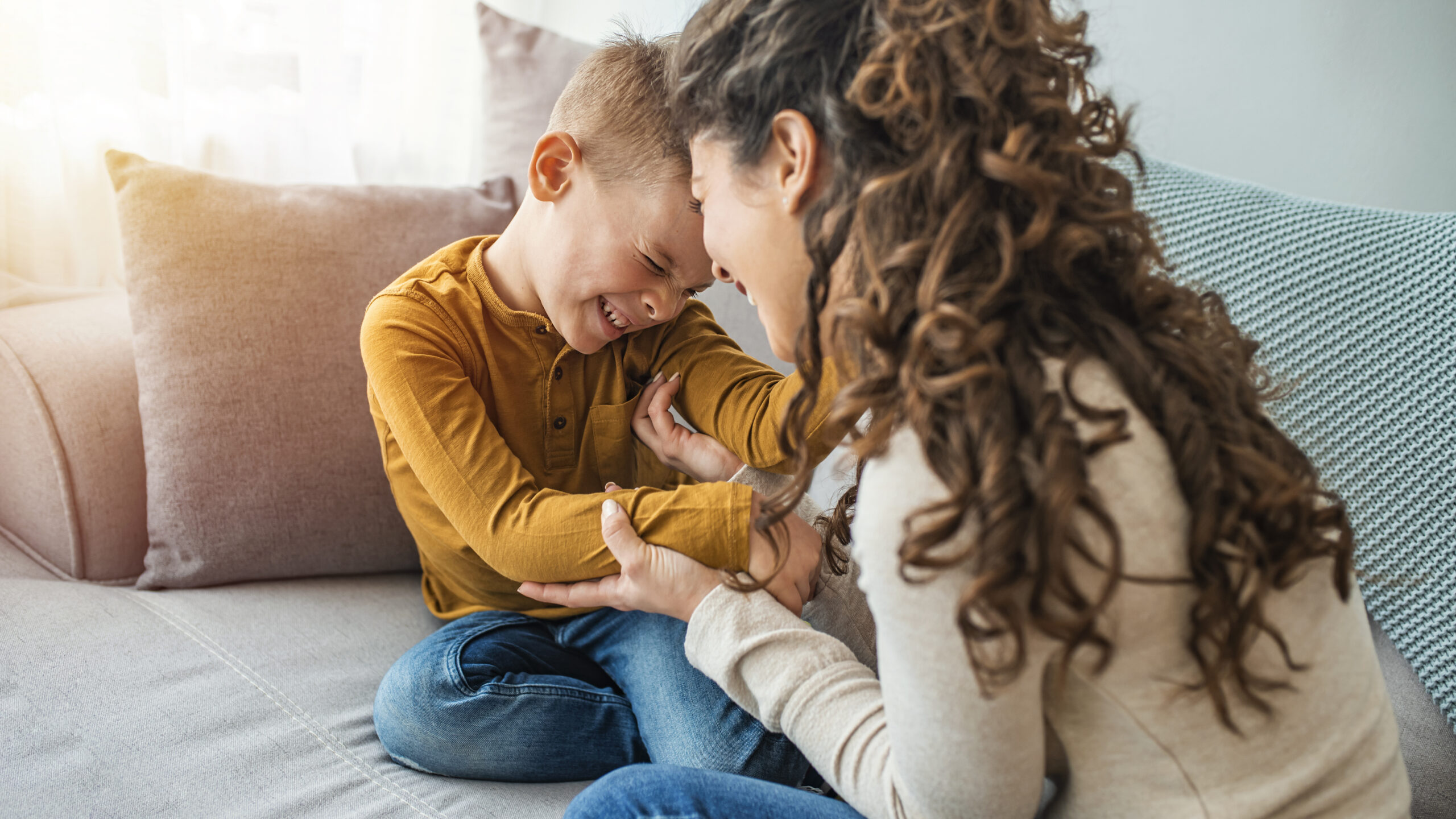 Project ImPACT
Project ImPACT is an evidence-based program for parents of children who have difficulty interacting and communicating, such as children who have autism or language delays. It is designed for children aged 12 months- 8 years old.
ImPACT stands for" Improving Parents As Communication Teachers."  As a Naturalistic Developmental Behavioral Intervention (NDBI), it is based on principles from developmental science and the science of applied behavior analysis (ABA). It teaches parents and caregivers strategies they can use during daily routines and activities to help their child develop social, communication, imitation, and play skills. Project ImPACT is recognized as a Manualized Intervention Meeting Criteria by the National Clearinghouse on Autism Evidence and Practice (NCAEP). Dr. Maya is fully certified in Project ImPACT and also has experience training community providers in this intervention.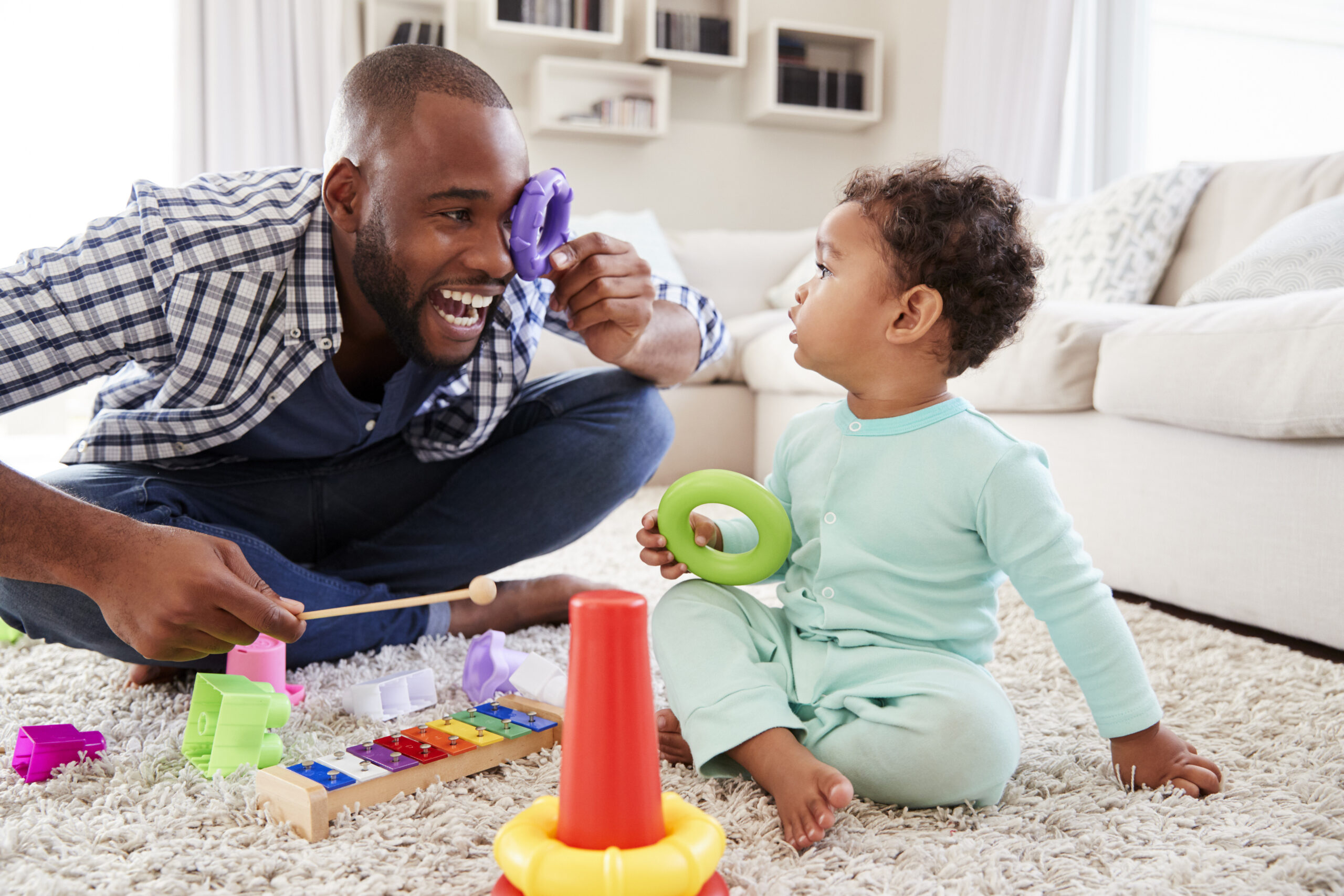 Individualized Parent Coaching
Collaborate with Dr. Maya to create a parent coaching program to address your 'ohana's unique needs.
We will work together to identify areas for growth, develop goals to target, and create an intervention plan. Drawing from developmental science, applied behavior analysis (ABA), and adult learning, I will guide you through the process of using and adapting therapeutic strategies in your daily routines. Through this individualized program, a number of concerns can be addressed, including: behavioral concerns (e.g., aggression, self-injury, pica), daily living skills (e.g., hygiene, toileting, taking medication), sensory needs, sleep difficulties, and mental health concerns (e.g., separation anxiety, depression). This flexible approach is appropriate for parents/caregivers and their children of all ages and developmental abilities.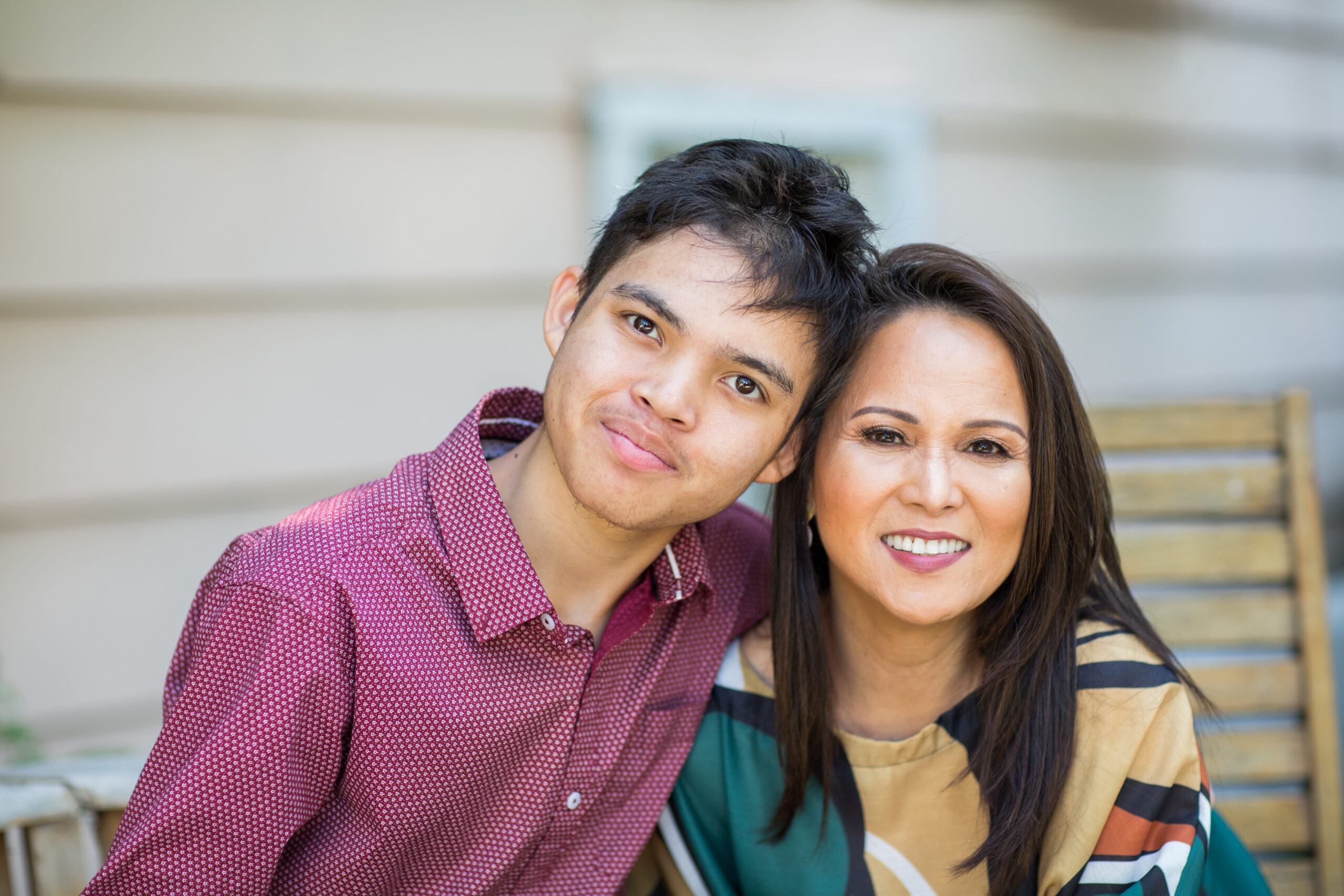 Join the Waitlist
Dr. Maya currently has a waitlist for therapy and assessment services.